83MEC – Values Cultivate Power
We have established ourselves as one of Vietnam's top precision mechanical processing firms, offering the market with products in industries such as:
Consulting on fabrication technology, machining programming for CNC center machining.
Mouldmaking, mechanical parts, detailed fabrication fabricating machinery
Fabricating fixture, jig
Contact Us
Our Core Values
Values ​​include the traditional, proud and sustainable principles of 83MEC throughout the process of formation and development.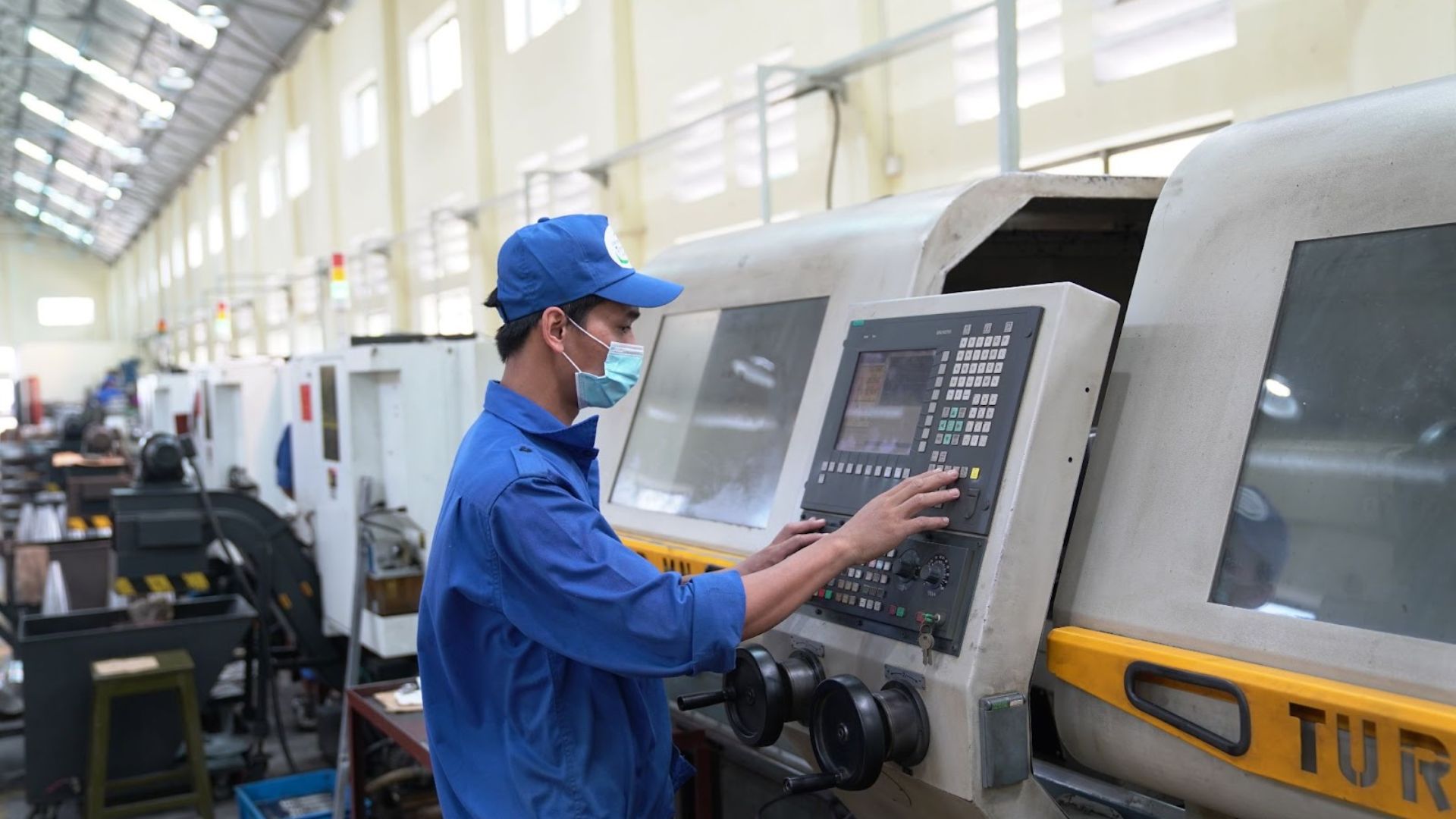 Quality
The final products satisfy international standards based on actual achievements and are devoid of technological issues.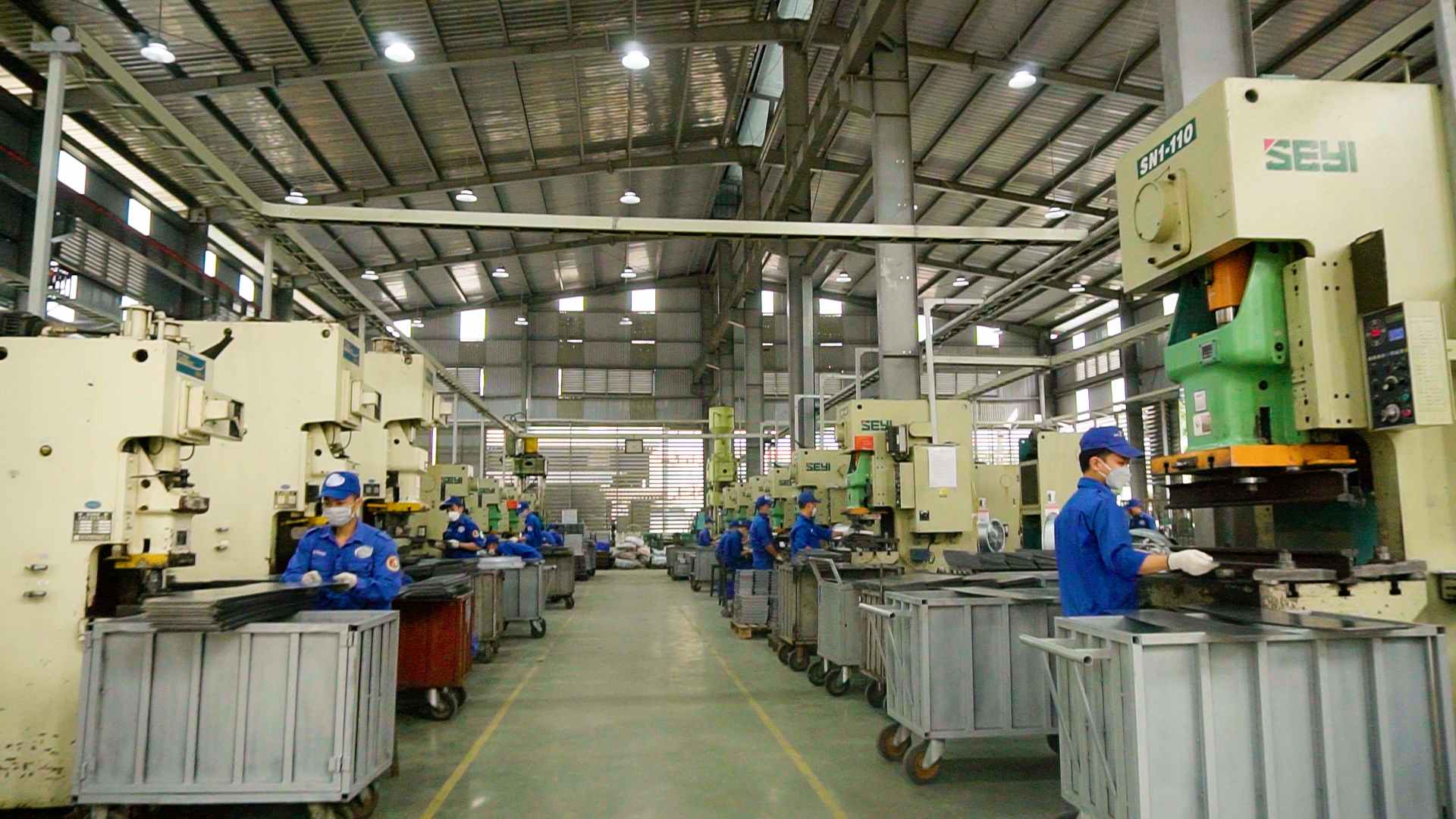 Professionalism
In the value chain of integration and globalization, meeting the needs of the current era.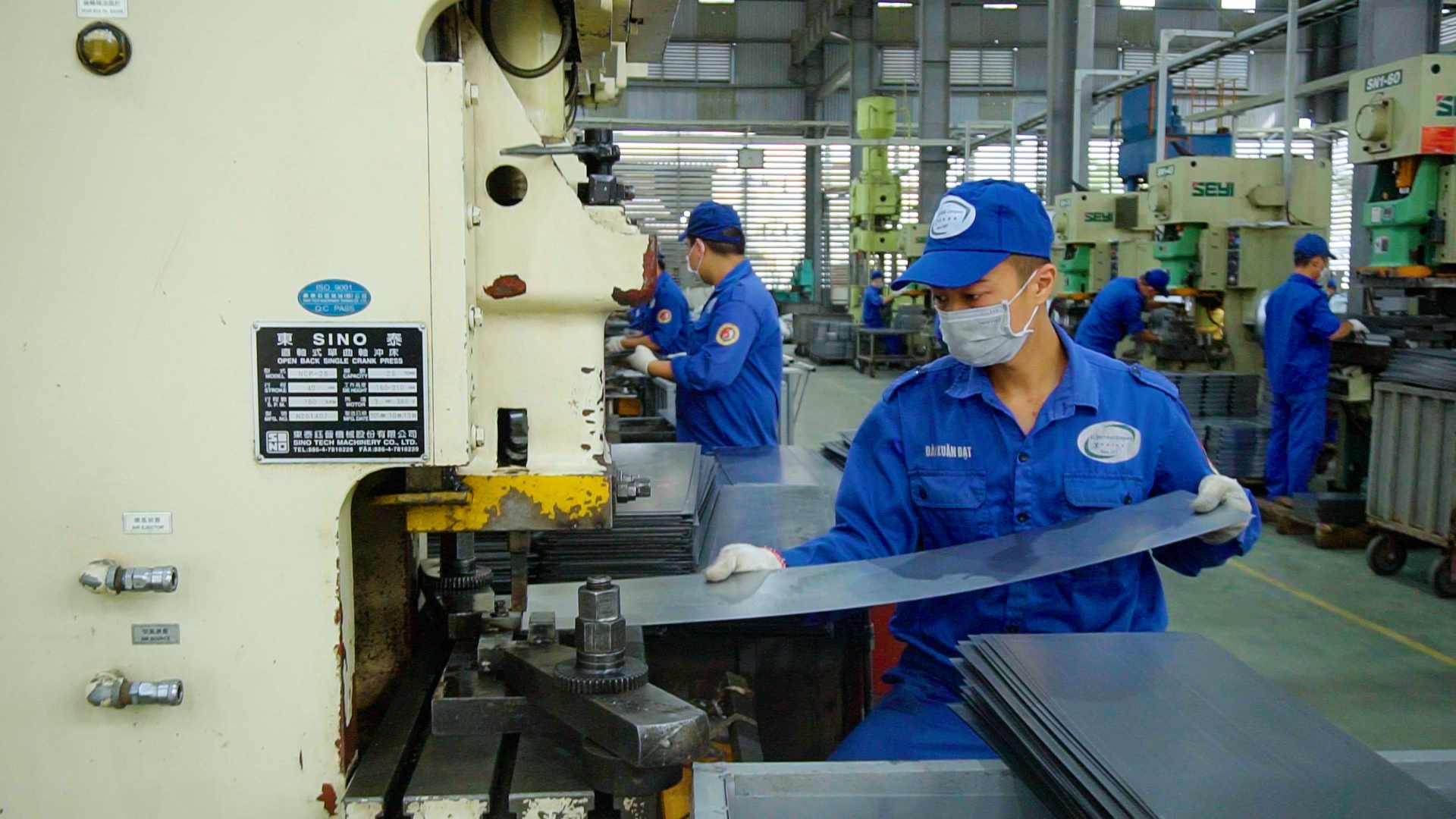 Creativity
Every day, becoming the driving force behind 83MEC's sustainable development, pushing innovation and continual progress toward excellence.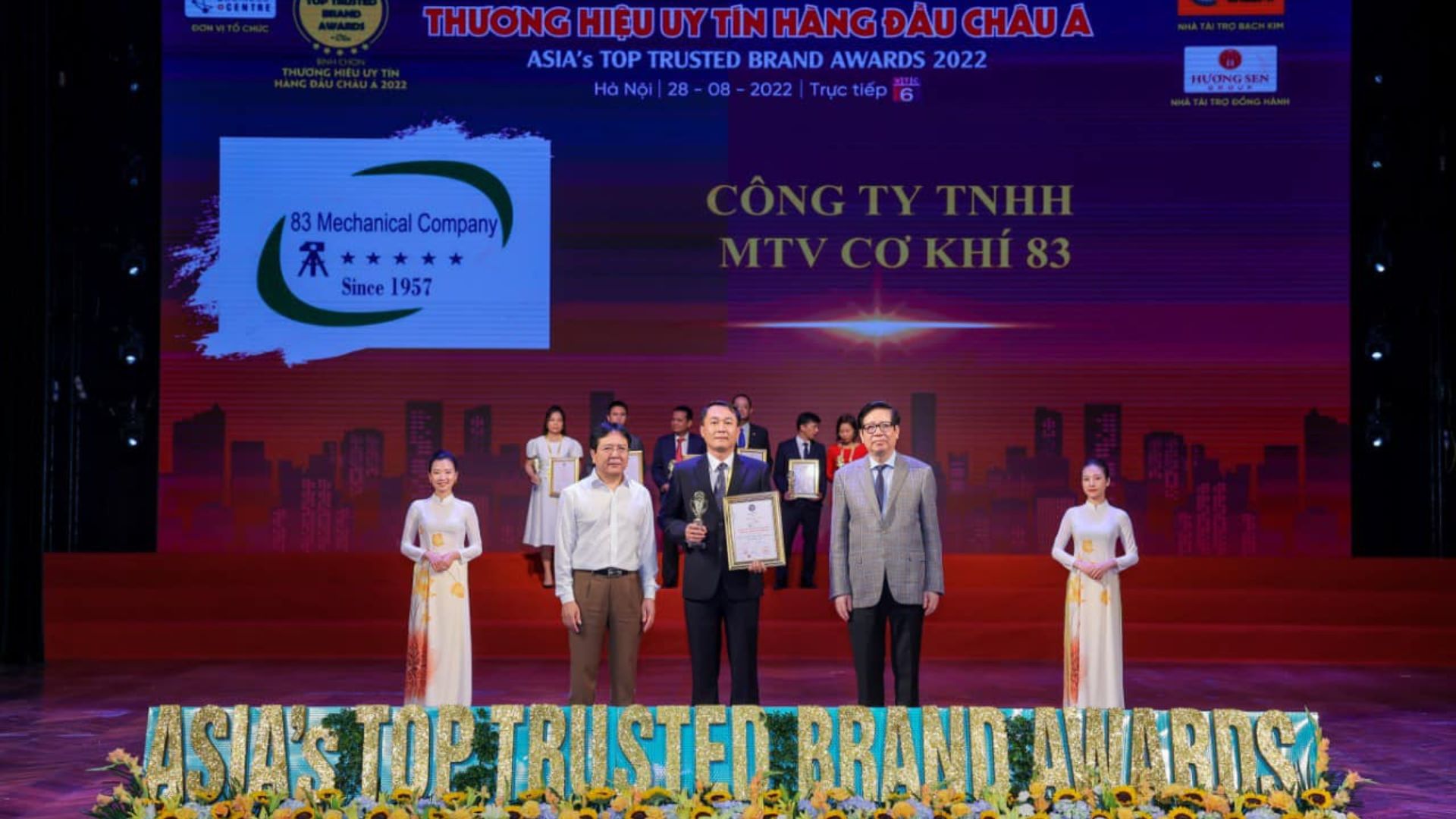 Responsibility
Is devoted – wholehearted- dedicated to sustainable business goals. Allocate resources and plan toward positive social impact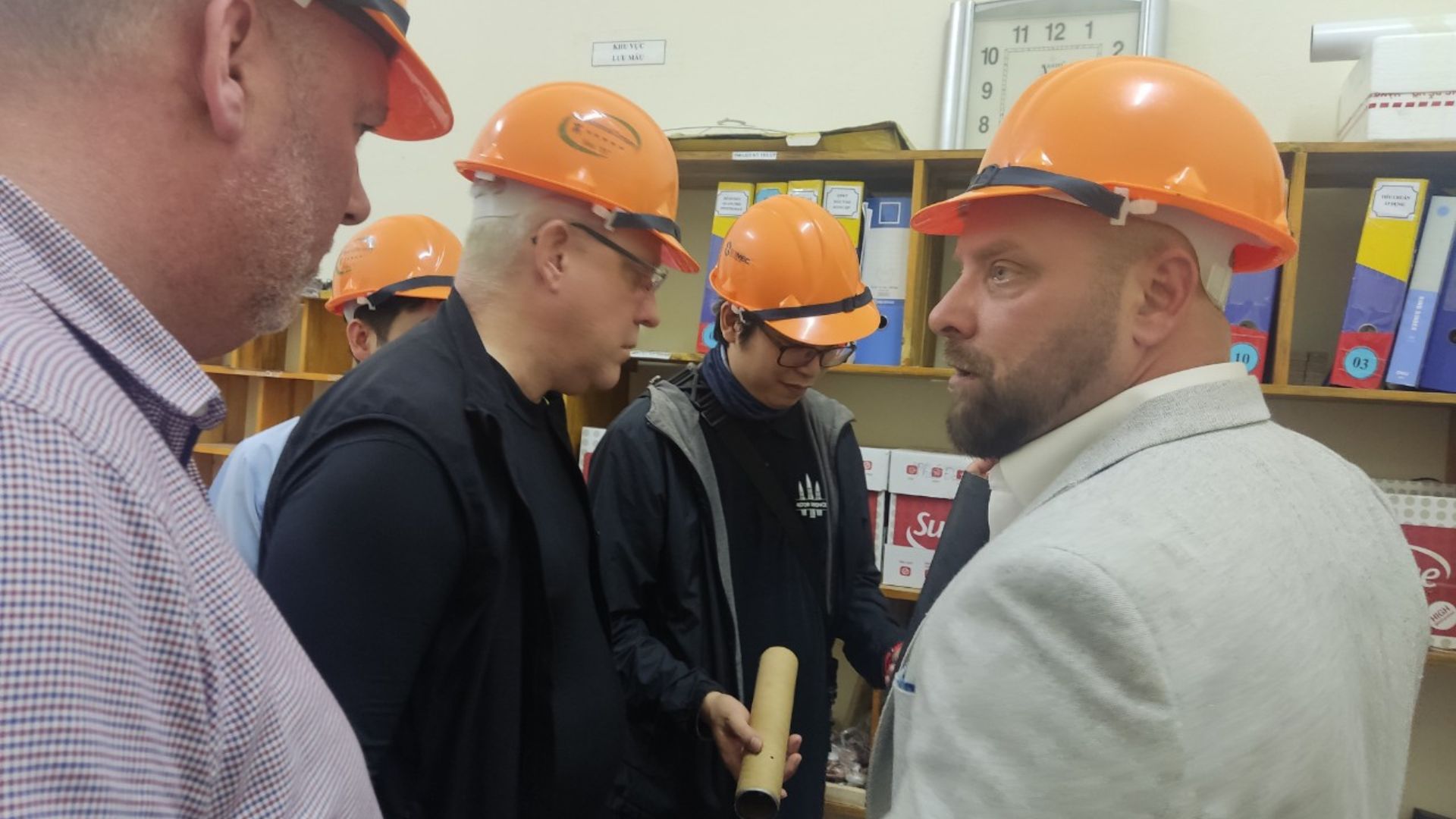 Integration
In the spirit of establishing international objectives and visions, supporting cooperation, and prioritizing the interests of consumers – both local and foreign partners – creating a powerful brand known globally.
We are proud to be among the top Vietnamese mechanical machining companies, with over 40 years of expertise in the mechanical field, notably in Precision Mechanics.
83MEC has a land area of 178 hectares and a system of standard workshops, high technological equipment, and machinery to suit the company's production and operating requirements. The technical equipment in the image is part of the factory's production line system